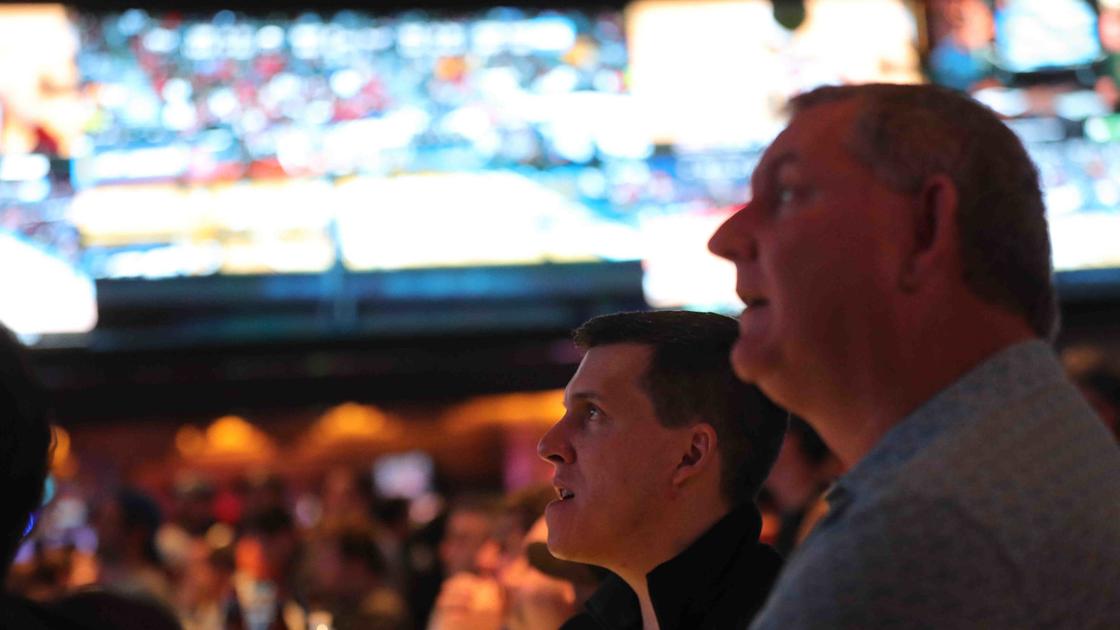 Sports Betting Bill Advances Senate Committee Final Step; Source of income of professional sports teams in the focus of the debate | Government and politics
"I'm not predicting Armageddon. As far as I know, no one held a gun to our head and said, 'Hey, we'll go if we don't get this.'
"I want to listen to their needs instead of trying to determine their needs," Perry said.
background
Sports betting could raise potential additional funds of $ 25 to 50 million for school construction, according to Lowe and Perry.
The bill would allow betting on professional, college, electronic / virtual and certain amateur sports.
However, betting on youth club and school sports as well as injuries, penalties, the results of disciplinary proceedings against a person and the results of retakes would be prohibited.
SB688 does not affect bets in fantasy sports leagues based on the accumulation of statistics from athletes and players, or pari-mutuel bets on horse races.
Also prohibited: placing bets for someone else.
Lowe and Perry said in April that SB688 would cover sports betting that has been illegal for years.
"Every decision always has a social impact, a price for freedom, some would say," Perry said on August 4th. "My mother doesn't like this legislation, and I understand it because I know how she grew up."