How are you building your dream data science team?, CIO News, ET CIO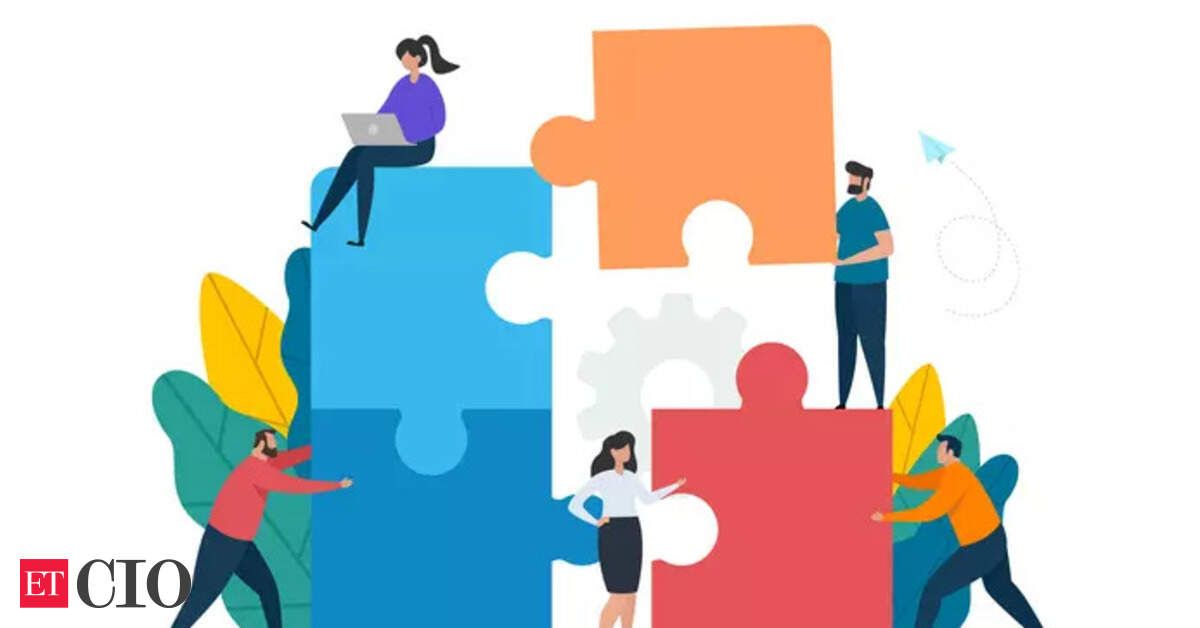 Data science is not new to the industry and neither is its demand. But the change in the landscape of hiring data scientists has changed a lot of things. The huge demand for data science professionals, not just from service providers, but from every company aspiring to have its own in-house data science team, has widened the gap between demand and supply. .
People who only know databases have started calling themselves data scientists, which has created a poor quality workforce. And due to the widening gap between demand and supply, salaries or expectations are far above what can be called usual or normal.
In such a situation, how do you build the data science team of your dreams?
Data science is a combination of three skills: computer programming, mathematics and statistics, and domain knowledge. A good data science team is made up of people with varying years of experience in at least two, if not all three skills. Beyond that, communication skills play an important role in the field of data science.
Even though data science is a coveted skill, in the recent past, this skill has undergone a transformation, said Sathesh Murthy, vice president – Product Development (Oracle Cloud Infrastructure) at Oracle. "Organizations are no longer just looking for strong data scientists, but are also looking for engineers with strong knowledge and skills in machine learning, who are well versed in different AI models, well versed in the different stages of MLOps, specialized in training at scale and those who can derive efficient and faster model inference," he said.
Today, data science has become a new collar job and these new collar professionals are not readily available. Most new emerging professionals have very good computer programming and math/statistics skills, but they lack domain expertise. Those who have spent time in the industry have knowledge in the area but do not necessarily have the other two. And it made what Anand Mahurkar, CEO of Findability Sciences, considers art. "Recruiting data science professionals has become an art!" he said.
One of the main strategies that Findability Sciences adopted early on was to set up a development center away from metros like Bangalore, Hyderabad, Pune or Gurgaon. The company started its development center in Aurangabad, Maharashtra which helped not to compete with IT resources of metros and was able to create its own strong team.
While the talent pool is important, the question arises about the quality of the resources available. To solve this problem, the online grocer Bigbasket began hiring people at the start of their careers directly on campus. Training these interns or new grads, asking them real-world problems, and showing them how data science can actually be used, has helped the company secure quality resources.
Even if an organization is able to find the right talent and hire them, then the main challenge is how to retain these people? Industry leaders and experts believe in investing in employees, giving them challenging roles and giving them meaning in their work.
Flipkart, which today works with 90 data science professionals, has organized dedicated learning programs and has academic collaborations, creating an opportunity to work closely with academia on research projects. The company has an internal training program for Flipkart employees from non-scientific backgrounds so that they can learn the fundamentals of this field and develop problem-solving skills.
The technical skills of data science and the theoretical part of it are available in the public domain and anyone can sit at home and learn it. So investing in a few courses doesn't make much difference to a business. What helps, however, is to understand how employees see themselves developing in their professional careers and to estimate the extent to which the company can help them do so.
For similar reasons, Ugam, a data science and analytics company, conducts a skills survey every six months to understand the skills the company has.
"After identifying the current skills and needs of the organization, we look at individual aspirations to identify a career path for employees. Based on this, we offer certification courses. We have our Ugam University which helps with regular training and team development. We regularly have internal knowledge-sharing platforms for individuals to share their projects and learnings, as well as a central learning repository to encourage self-learning," said Sunil Mirani, co-founder and CEO of Ugam.
While companies are trying their best to improve their skills and invest in the knowledge of their data science professionals to build the best and their dream data science team, what remains as the best solution is to put it to work and show how they can put data science to work as a solution.
Amith Singhee, Sr. Manager Hybrid Cloud Research, IBM Research India believes that putting data scientists in front of clients to work on large-scale data sets, real-world problems and requirements helps data scientists learn and enjoy their work. It motivates people and helps them develop soft skills in addition to basic technical skills.