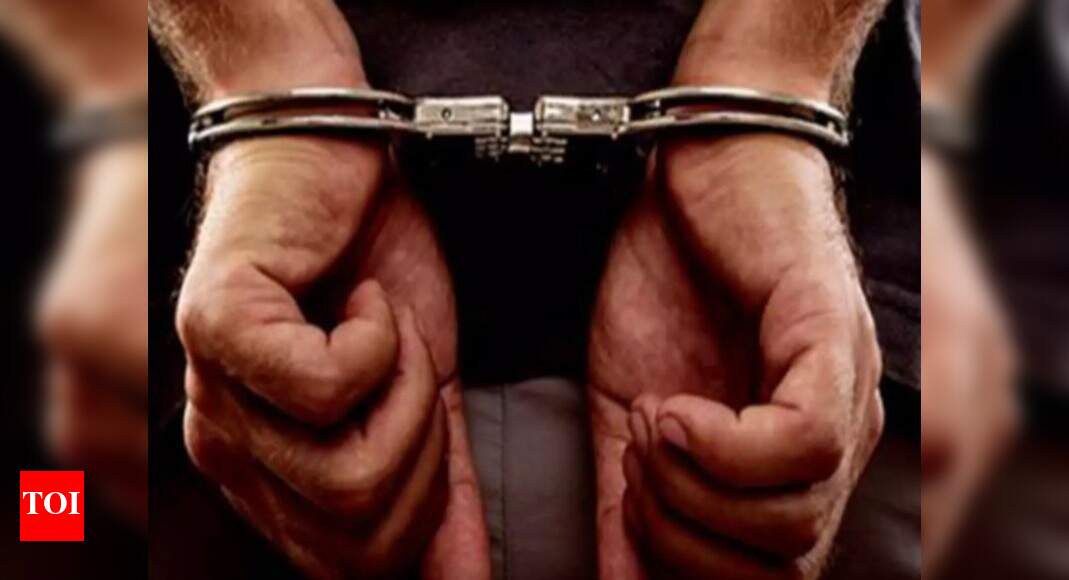 Credit App Case: Four People, Including Two Tibet Refugees Arrested | Hyderabad News
HYDERABAD: Four people, two of them
Tibet refugees
residing in India, arrested on Saturday by
Cyber ​​crime
Hyderabad Police detectives on allegedly involved in a credit app harassment case.
Joint Police Commissioner
Avinash Mohanty
said Niranjan Umapathi and Usha, who live in Bangalore, and Tibetan refugees – Yeshi Gyatso and Nyichak Dhondup – were arrested in Bengaluru.
The defendants are said to have been linked to 19 apps that were used to distribute
loans
to borrowers. Many of the individuals who did not repay the loans within 7 days were defamed by them
Calls
and sending messages to anyone on the borrower's phone list by the defendant's affiliates,
The police said the defendant had one
call center
, with 200 employees to call and harass those in default to get the money back.
During the investigation, police learned that these four defendants worked as directors of two different companies in Bangalore and were employed by two Chinese nationals – Chief Executive Officer (CEO) Cheen Wu and Vice President Andy Lu Wenjie. suspected of being in China. After setting up the call center in India, these two Chinese left India.
All of the four arrested people reported directly to these two Chinese nationals. The arrested directors informed the police that they had found out about the job posting through a complaint. After applying, they were offered a job at a salary of Rs 1 lakh per month.