Car Wars and Urban Science Team Up to Help Dealers Understand Defects and Engage Qualified Leads | News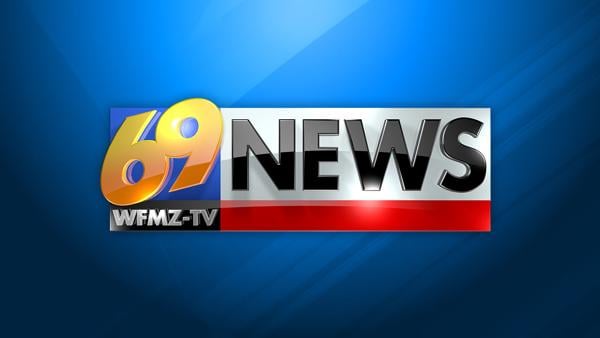 DALLAS, March 21, 2022 /PRNewswire-PRWeb/ — A recent study found that the average US dealer pursues more than 100 prospects each month who have already purchased elsewhere and are likely out of the market. Most dealers are blind to this loss of revenue and sales agents do not have an effective method to filter the list of prospects provided to them. The end result is wasted time and lost sales.
Urban Science's exclusive industry-wide DataHub™ daily sales data helps dealers understand the full story behind their sales and defections so they can make strategic business decisions regarding the selling process. Car Wars is the industry leader in call tracking software and provides seamless integrations with leading automotive CRMs. With access to leads from these automotive CRMs as well as data analyzed to identify qualified buyers, the combination of Car Wars and Urban Science is beyond powerful.
SalesAlert helps dealers stop wasting time and money chasing leads that are already likely out of the market. Cars Wars flags "lost tracks" in a dealership's CRM after Urban Science verifies all tracks against its DataHub™, ultimately preventing those tracks from being exploited and wasted.
TrafficView provides additional insight by showing dealers where sales have been lost in the cycle. The solution breaks down these results by lead source, model, vendor, and geography to help dealers identify what is driving competitor defections. And when it comes to those customers that sales agents still can't reach, AutoHook steps in to help pursue the customers most eager to buy. With its targeted analytics approach, AutoHook leverages private incentives to effectively convert in-market leads into additional showroom visits and new brand sales.
"It is very fitting for Car Wars to be able to offer these solutions to our customers alongside Urban Science. We place such importance on dealers pursuing their most exciting opportunities, and working with Urban Science means dealers can focus more about chasing customers who are likely to buy," says Jackie Bower, EVP, Marketing & Product Planning at Car Wars. "Using our existing CRM integrations means dealers can integrate Urban Science's solutions into their workflow in a very powerful way."
SalesAlert, TrafficView and AutoHook give dealerships an edge in today's competitive landscape. Learn more about these offers by visiting https://carwars.com/home/solutions/urban-science/ or contact [email protected]
About Car Wars
Car Wars leverages human ratings, artificial intelligence, and CRISP metrics to equip sales and service departments with everything they need to take ownership of the phone. By listening to and categorizing every incoming and outgoing call at a dealership, Car Wars provides managers with insight into how each call is handled, alerts them when an opportunity requires attention, and actively improves phone performance in sales and the service.
Car Wars uses competition and transparent accountability along with live call information to create a powerful phone culture that helps more callers faster and ultimately converts more phone calls into booked appointments .
About Urban Science
Urban Science is a leading automotive technology and consulting company serving original equipment manufacturers (OEMs) and automotive dealerships, and the ad technology companies that support them, worldwide. Based at Detroit and operating in 21 offices Pitches Globally, Urban Science harnesses the power of its science – and its unrivaled data, solution offerings and industry expertise – to create clarity and commercial certainty for clients, even in the most challenging market conditions. chaotic. To visit UrbanScience.com for more information on how Urban Science helps automakers and dealerships gain competitive advantages by taking the guesswork out of critical business decisions, thereby improving industry-wide efficiency and profitability .
Media Contact
Riley TenderCall box, 1 9493229252, [email protected]
SOURCE Car Wars